Have you seen our new academy rashguards?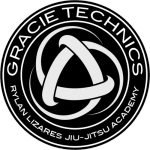 We now have long and short sleeve rashguards in stock, both with Pedro Sauer & Rylan Lizares association logos.
Now 20% off
The regular price is $40, but for the next few weeks you can get them for only $32. Discount is good through the end of October 2014, or until supplies last.
SHORT & LONG SLEEVE RASHGUARDS ON SALE NOW