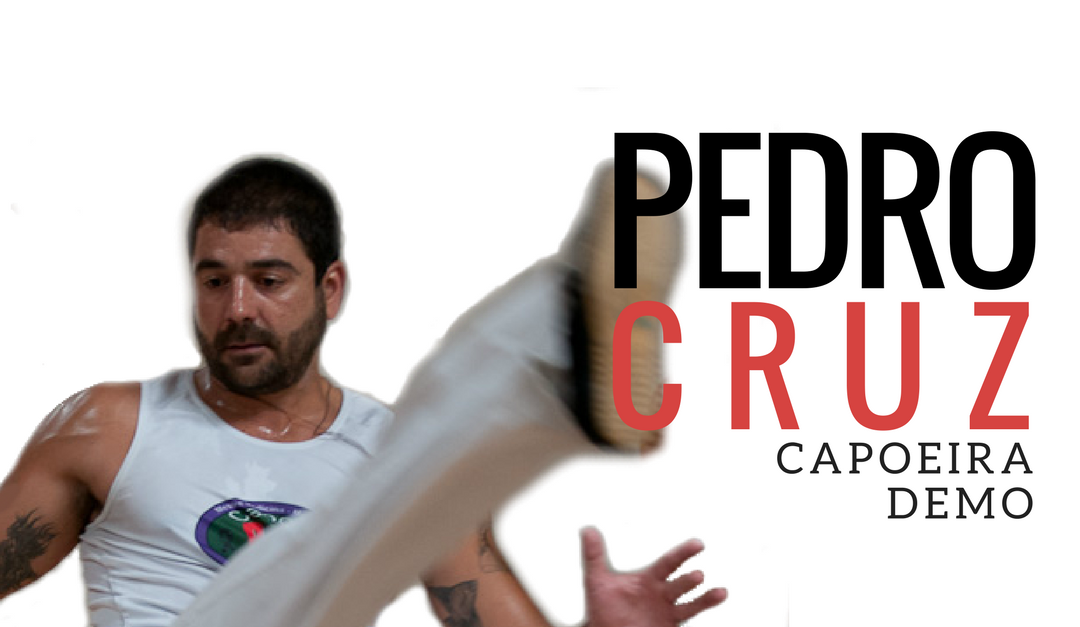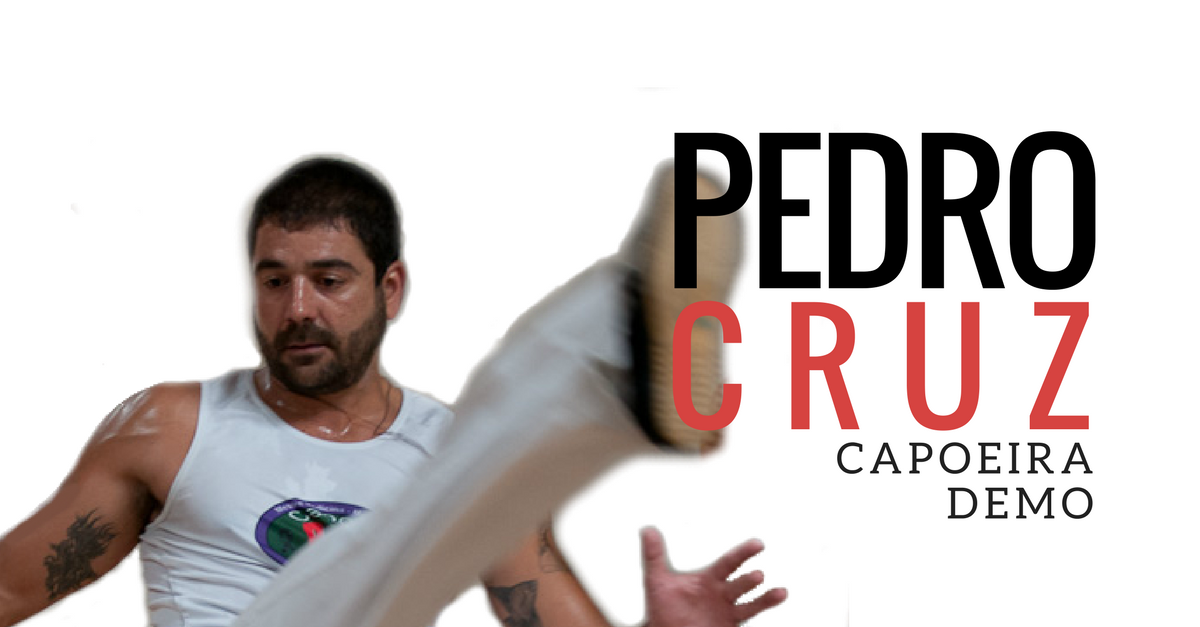 Capoeira in Camas
Join us Friday, February 23rd at 6pm, for a fun and entertaining introduction into the Brazilian martial art of Capoeira.
Capoeira is an Afro-Brazilian martial art that combines elements of dance, acrobatics, and music. It was developed in Brazil in the16th century and is known for its acrobatic maneuvers that can look like a combination of break dancing and Kung Fu.
Mestre Pedro Cruz and instructor Christian Lincoln will be leading the demonstration to kick off the launch of the Universal Capoeira program in Camas.
Sign up below to let us know if you are coming to the demo or if you're interested in weekly classes.