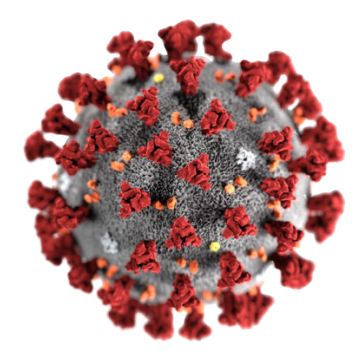 Hold the line against COVID-19. Stay safe, be smart, and support each other.
Although we can't physically train right now, your continued membership is appreciated. If you have financial difficulty with dues, please contact us.
We will get through this together.
Expert Instruction
Our instructors have decades of experience in martial arts including Brazilian Jiu Jitsu, Judo, Kali, Escrima, Boxing, Kickboxing, and Wrestling. We are an official Gracie Jiu Jitsu Team Pedro Sauer Affiliate.