At Universal Jiu Jitsu we teach a variety of self defense and martial arts systems to keep our students well rounded. Each martial art discipline taught at Universal Jiu Jitsu compliments the others. Students are not obligated to train in all arts as some students prefer one style self defense over the others. Everyone is different and not everyone has the same goals, which is why we offer many different styles.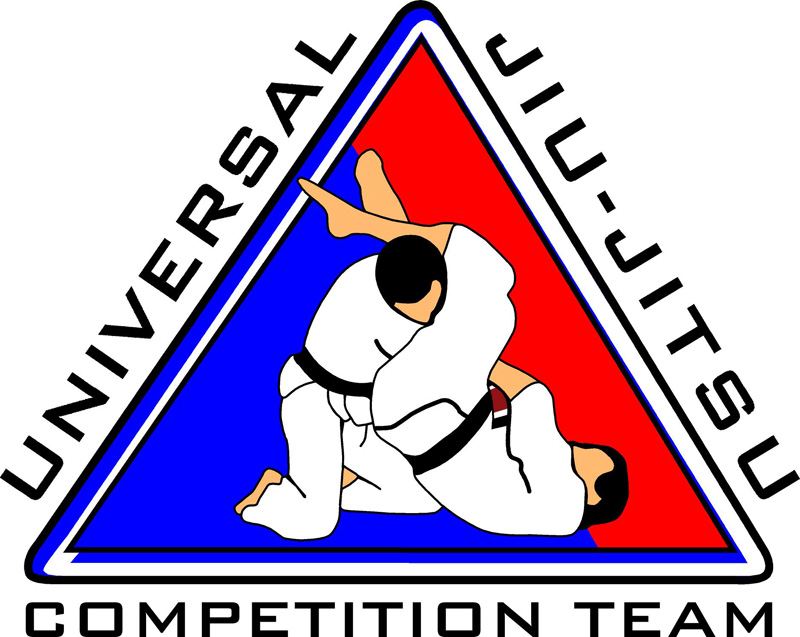 Brazilian Jiu-Jitsu is a martial art, combat sport, and a self defense system that focuses on grappling and especially ground fighting. The art was derived from the Japanese martial art of Kodokan judo in the early 20th century, which was itself developed from a number of schools (or Ryu) of Japanese jujutsu in the 19th century. It teaches that a smaller, weaker person can successfully defend against a bigger, stronger assailant by using leverage and proper technique—most notably by applying joint-locks and chokeholds to defeat the other person. Brazilian Jiu Jitsu can be trained for sport grappling tournaments (gi and no-gi) and mixed martial arts (MMA) competition or self defense. Sparring (commonly referred to as 'rolling') and live drilling play a major role in training, and a premium is placed on performance, especially in competition.
Kickboxing
Muay Thai is a hard martial art from Thailand. It is similar to other Indochinese styles of kickboxing, namely pradal serey from Cambodia, tomoi from Malaysia, lethwei from Myanmar and Muay Lao from Laos. Descended from muay boran, Muay Thai is Thailand's national sport.
The word muay derives from the Sanskrit mavya and Thai comes from the word Tai. Muay Thai is referred to as the "Art of Eight Limbs" or the "Science Of Eight Limbs" because it makes use of punches, kicks, elbows and knee strikes, thus using eight "points of contact", as opposed to "two points" (fists) in Western boxing and "four points" (hands and feet) used in sport-oriented martial arts. A practitioner of Muay Thai is known as a nak muay. Western practitioners are sometimes called nak muay farang meaning foreign boxer.
Kali & Escrima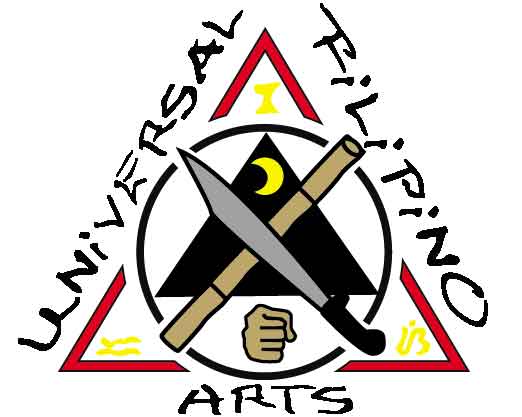 Eskrima, Arnis and Kali refer to a class of Filipino martial arts that emphasize weapon-based fighting with sticks, blades and improvised weapons. Although training starts with weapons, empty hand techniques, trapping and limb destruction are core parts of these arts as the weapon is considered merely an extension of the body. Eskrima and Arnis are the most common among the many names often used in the Philippines today to refer to these arts.
The teaching of the basic skills in Eskrima are traditionally simplified. With limited time to teach intricate moves, only techniques that were proven effective in battle and could easily be taught en masse were used. This allowed villagers, generally not professional soldiers, a measure of protection against other villages, as well as foreign invaders. This philosophy of simplicity is still used today and is the underlying base of eskrima. Because of this approach, eskrima and the Filipino martial arts in general are often mistakenly considered to be "simple". However, this refers only to its systematization, not effectiveness. To the contrary, beyond the basic skills lies a very complex structure and a refined skillset that takes years to master.